Acupressure provides relief from cancer-related fatigue and helps you sleep.
Sign up for updates on the EnergyPoints launch date
Minimize the fatigue and sleep disturbances that impact the physical, emotional, and social health of people with cancer.

EnergyPoints motivates you to practice safe and affordable daily acupressure.

Our app syncs your sleep and activity data from your fitness tracker with your symptom reports to create a customized progress report.
"The app makes acupressure so easy!"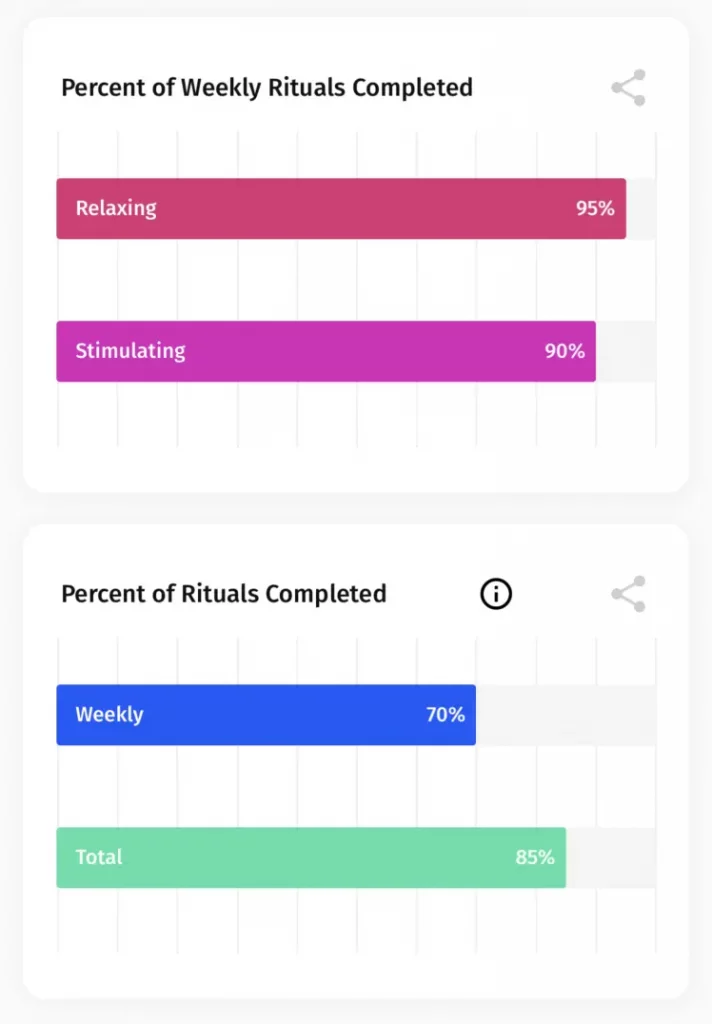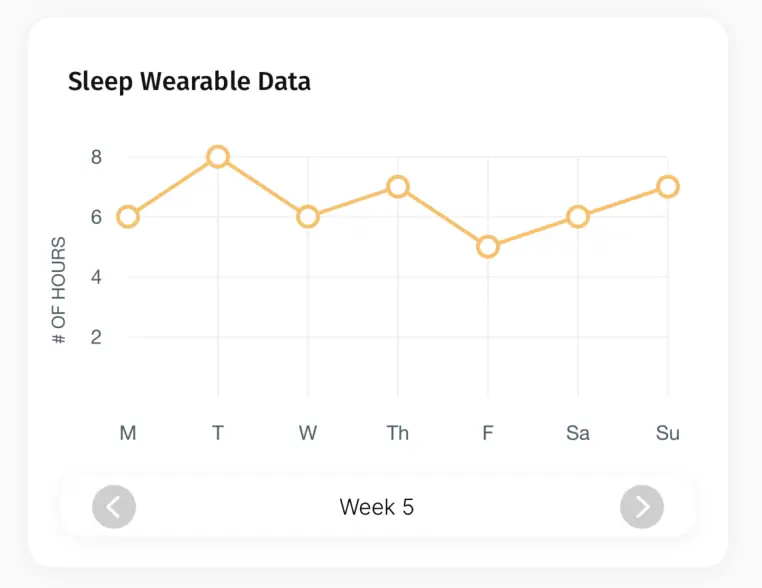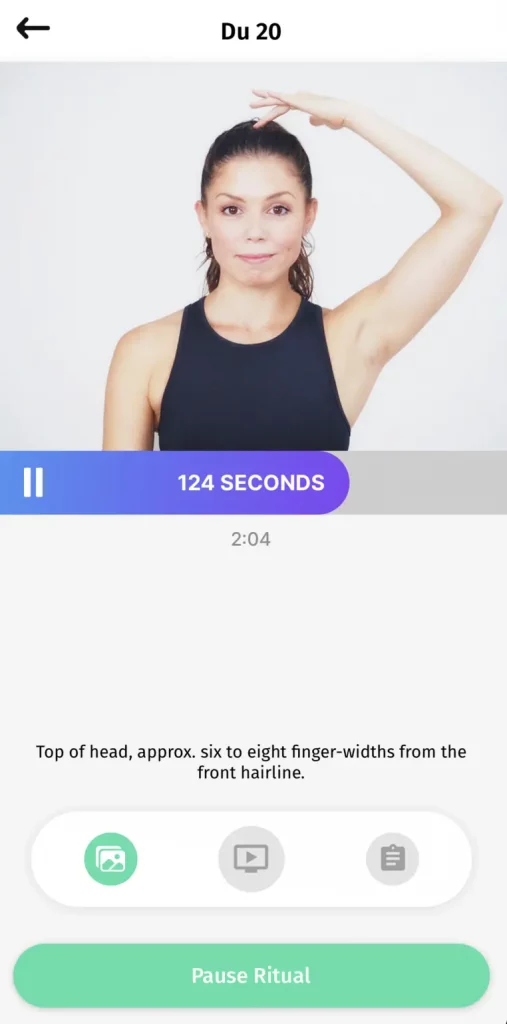 Guidance at your fingertips
Flexible to fit your schedule

Step-by-step videos guide you through your acupressure practice

Learn at your own pace through photos, video, or text
"Every video is quick and easy to follow!"
EnergyPoints makes acupressure accessible and affordable.
Sleep deficiency can occur in 3 out of 4 people with cancer.
Up to 90% of the 1.9 million Americans diagnosed with cancer in 2022 will experience cancer-related fatigue during treatment, and 30% will experience long-term symptoms.

Research indicates that acupressure could reduce cancer-related fatigue by an average of 30%.

Acupressure administered by an acupuncturist is not reimbursed by insurance, and we face a lack of qualified acupuncturists to train patients in accurate acupressure stimulation.
EnergyPoints, a patient activation and educational app, is here to mainstream acupressure.
"The app makes acupressure so easy!"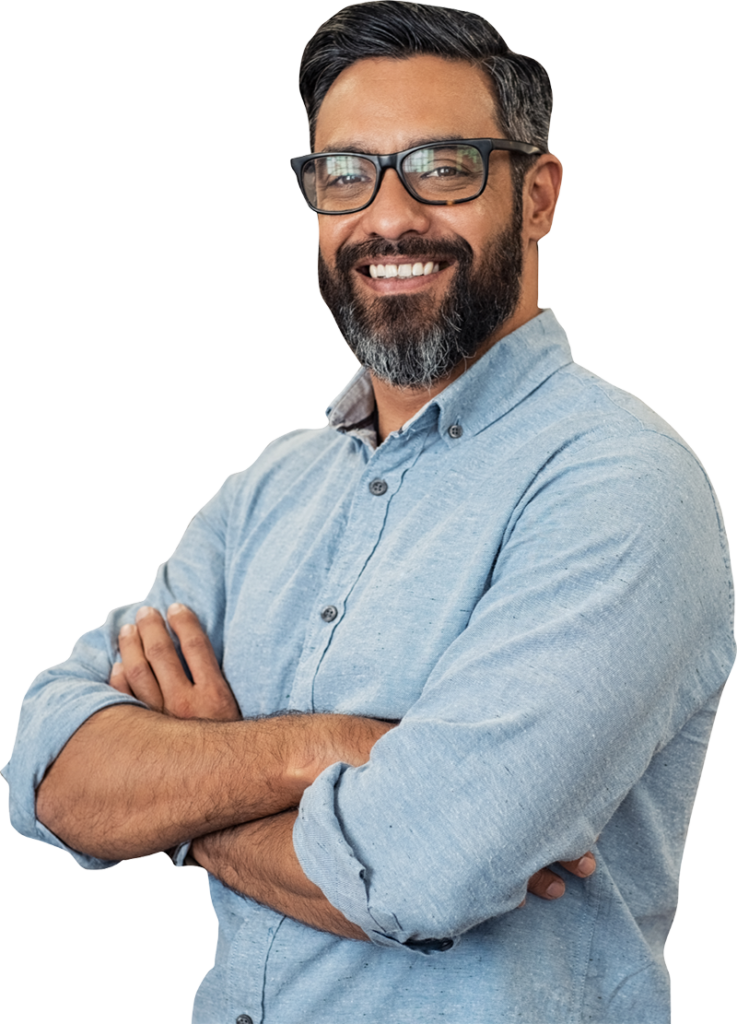 Connecting data and technology
Our mHealth strategy mobilizes integrative medicine—so you can take symptom management into your own hands

Real-world data (RWD) advances knowledge of acupressure benefits and protocols

Fitness Tracker Integration

Chart your path toward better health with fitness tracker integration
What's new with EnergyPoints
Receive updates in your inbox
Frequently Asked Questions